Children's Work
What we are learning this term
The class has started a training programme run by Shropshire council to help Year 3 children be more aware of the dangers they face when walking to school or playing outside. As the children become more independent they need to be aware of the hazards and dangers they may encounter especially if walking or playing alone.
Mr Ray Hughes has been leading the practical sessions for many years now and is very familiar with the roads near Greenacres. He has given the children work books to work on at home with their parents.
The children will have all completed a ten minute walking assessment by the end of January. A big thank you to the parents who have given up their time to help us.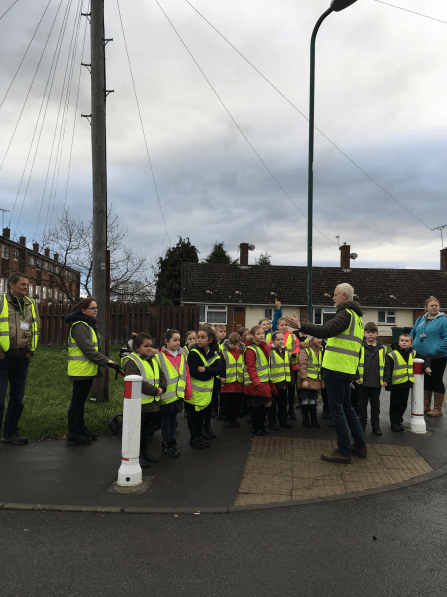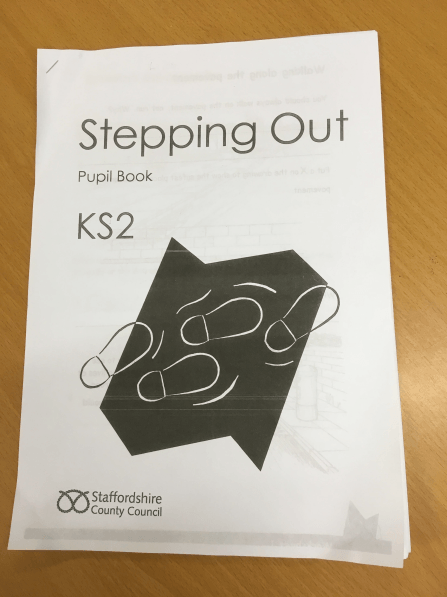 In Music we are learning songs from different countries and have started off with a Bob Marley song called Three Little Birds.
P.E. Outdoor and Indoor kit please. The children can wear tracksuit bottoms and hoodies as it is quite cold outside in January and February!
In Maths we are learning how to do a formal method to add and subtract- we are starting to use column addition and subtraction. The children will still be learning their tables and constant revision and practise at home will help!
In Art we are using water colours to paint pictures of local buildings and objects
In ICT we are using a computer coding programme called SCRATCH to learn how to do some basic animations.

Our Geography topic this term is called Communities in the United Kingdom
We shall be learning about the countries and people that make up the United Kingdom and spend some time learning about the different groups of people who love and work in the UK . The physical geography will also be explored as well as the social geography – the children will learn about rivers, mountains and coastlines.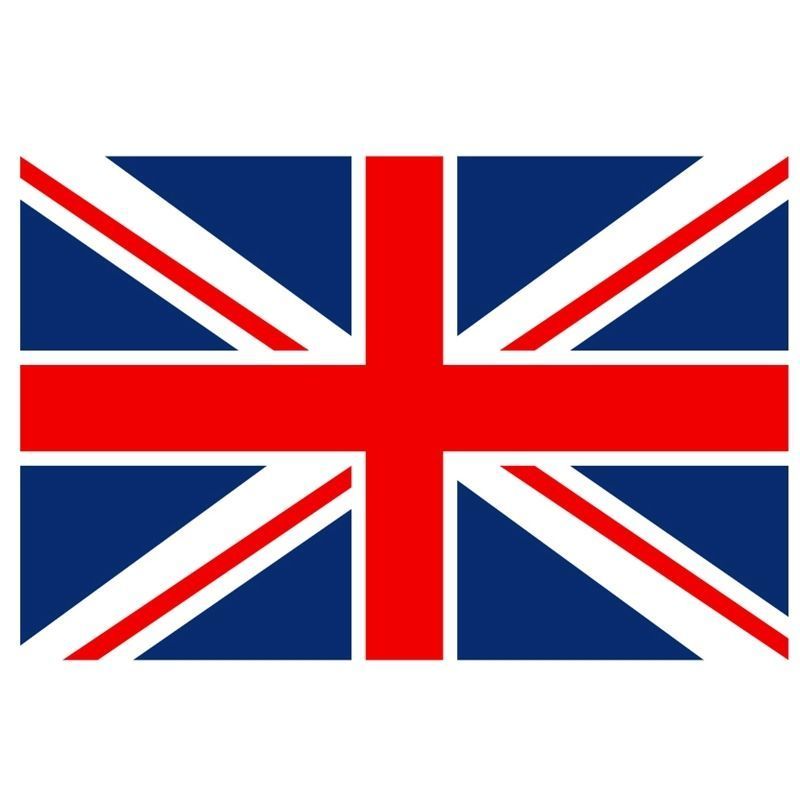 Our English work will see Year 3 learning how to write a good journey story and consolidate our understanding of how to write using paragraphs and speech punctuation. The children are getting really good at remembering to bring their weekly spellings back to school AND almost everybody brings in their Reading Diary every day. Thank you for helping with this!
Alongside our Geography and learning about different communities, we shall be learning about different faiths in the UK .